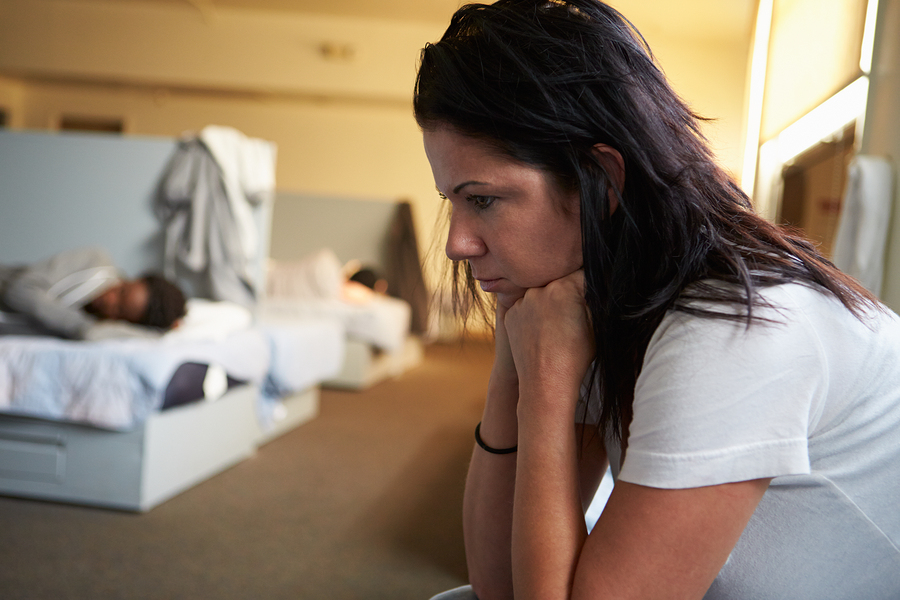 Recovery House Scholarship Program Frequently Asked Questions (FAQ)
When planning to refer an individual to CABHC to determine if they are eligible to receive a Recovery House scholarship, please consider the following:
1. What county is the individual's home county (county of origin)?
The scholarship is open to individuals who are an established resident of Cumberland, Dauphin, Lancaster, Lebanon or Perry County for at least two (2) months, not including their time spent in treatment or incarceration. Having their home address/county changed while in an IP facility or listing the facility's county on the application does not meet the residency requirement.
2. What is the individual's Medical Assistance history?
This Program seeks to primarily assist Medicaid (MA) eligible individuals enrolled in the HealthChoices Program (PerformCare). We recognize that many individuals tend to lose and regain their MA eligibility rather frequently; therefore, an individual does not need to be open/active/eligible for Medicaid at the time they are referred. However, an individual does need to have a history of enrollment in the Medicaid program. Of special note, there are various categories of assistance (i.e. food stamps) that, by themselves, do not meet the MA eligibility requirement.
3. Who can refer someone for a scholarship?
Referrals will only be accepted from Drug & Alcohol Inpatient treatment facilities (Rehab or Halfway House) or the individual's home county Drug & Alcohol Commission through a case manager (when applicable). Though required to sign the application, individuals cannot refer themselves for a Recovery House scholarship.
4. What happens if an individual transitions to a different location instead of going directly to the recovery house?
If the individual is approved for a Recovery House scholarship but ends up going to a different location (another IP setting, a different recovery house, back to the community) please notify CABHC as soon as possible. While all effort will be made to honor the scholarship, this can only be determined on a case-by-case basis.
5. What happens if the individual moves in to a recovery house without having been referred initially?
Applications must be received by CABHC prior to an individual's move in day. Applications submitted on behalf of individuals already residing in a recovery house will not be honored.
6. What does the scholarship cover?
CABHC can provide scholarships to cover the first 60 days of residency a participating Recovery House. The initial payment will cover the cost of the Recovery House's documented usual and customary rent in full for the first thirty (30) days. The second payment will total $300 and is to be applied toward the rent for the second (30) days. The scholarship recipient is responsible for paying the cost of rent and/or security deposit less the amount of the scholarship funded by CABHC.
7. Can an individual receive a scholarship more than one time?
No. The scholarships are issued only once per individual.
8. Can scholarship money be transferred between recovery houses?
No. Should an individual leave the recovery house prior to the end of the scholarship duration (first 60 days of residency), they forfeit any remaining funds.