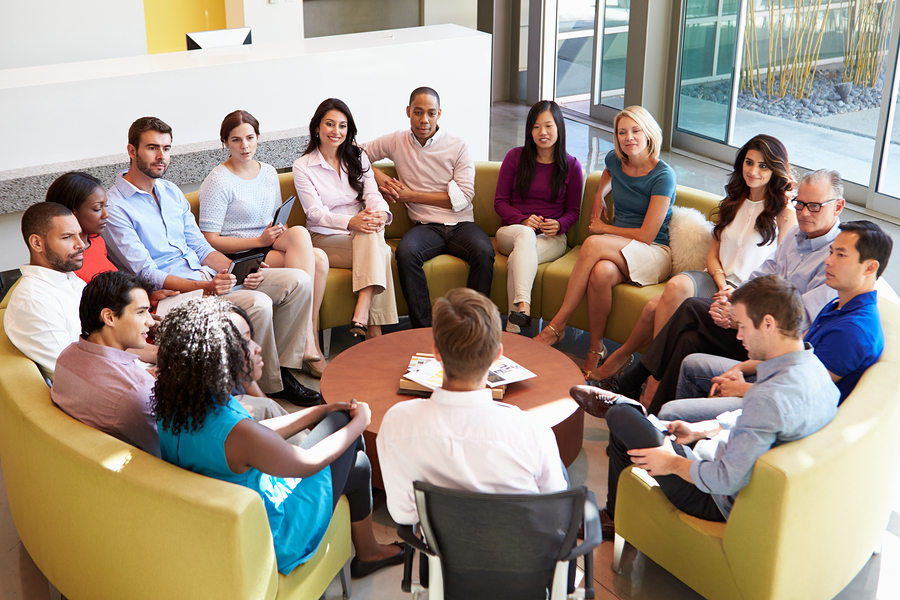 Clinical Committee
The Committee is comprised of the Counties, CABHC, PerformCare and consumer advocate. It meets monthly to review routine reports, utilization, quality of service concerns and PerformCare initiatives. Ares of focus include:
monitoring HealthChoices Access standards to treatment.
overseeing coordination of treatment services for all ages.
reviewing continuity of care issues across all levels of care.
monitoring activity of Reinvestment Services.
monitoring Behavioral Health Rehabilitation Services (BHRS).
reviewing provider outcome reports.
analyzing best practice guidelines and developments.
assessing evidenced-based practices and promising practices.
establishing subcommittees/workgroups as needed in order to study identified topics such as: Respite services, Residential Treatment Facilities and Best Practices.
To get involved, contact our Director of Program Management for more information.