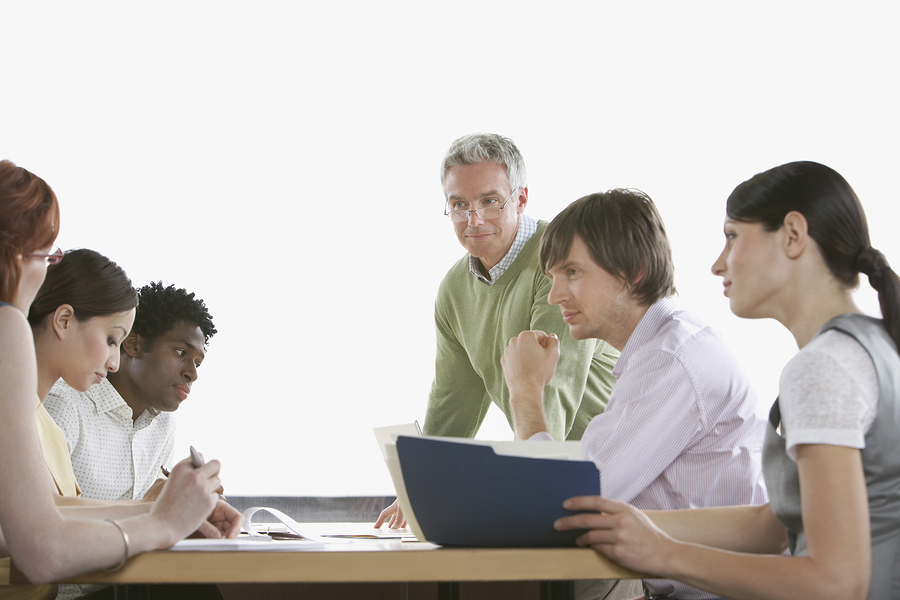 Provider Relations Committee
The Provider Relations Committee includes members from the Counties, CABHC and PerformCare. The committee is responsible for the oversight of the provider network developed by PerformCare. The Committee reviews all relevant information related to claims, credentialing, provider concerns and network expansion.
Areas of focus include:
monitoring PerformCare's provider network to assure access standards are met, choice is provided, and specialty needs are available to members.
assessing the need for additional existing service locations and for new services.
developing provider satisfaction surveys.
monitoring provider profiling reports.
monitoring PerformCare's credentialing committee activity.
To get involved, contact our Provider Network Specialist for more information.