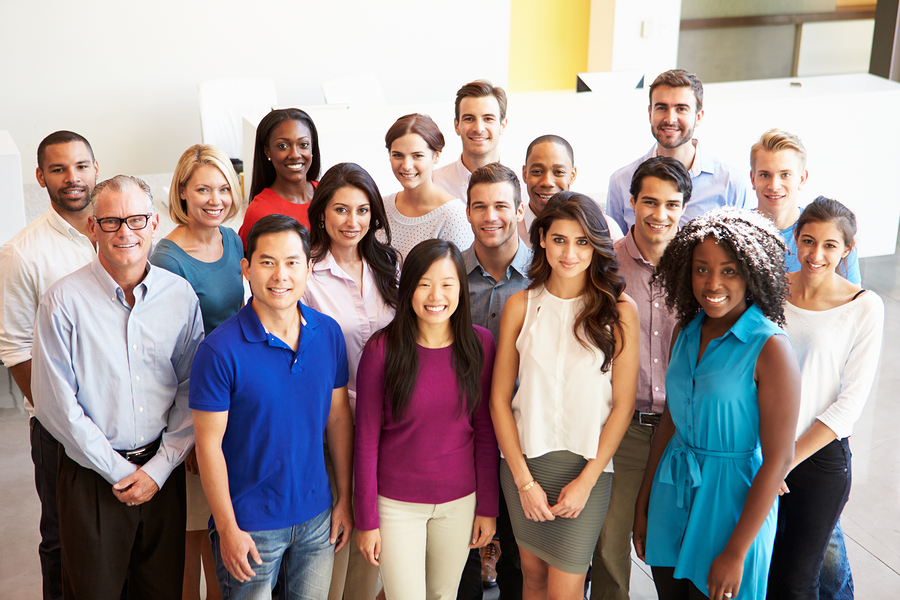 Consumer and Family Focus Committee
The Committee is primarily comprised of consumers and family members with County and CABHC representation that discuss service issues and make proposals for new initiatives and trainings. The Committee's areas of focus include but are not limited to:
recruiting and training consumers and family members, including parents of children and adolescents who receive services, and persons in recovery to actively participate in Capital Area Behavioral Health Collaborative (CABHC) oversight activities.
providing representation to CABHC Board, other CABHC committees, and project workgroups.
supporting CABHC's oversight of the territory's Consumer/Family Satisfaction Team (C/FST) program.
assisting in Quality Assurance and Quality Improvement plan development and monitoring.
providing a forum for sharing information between stakeholders in the HealthChoices program.
To get involved, contact our Member Relations Specialist for more information.